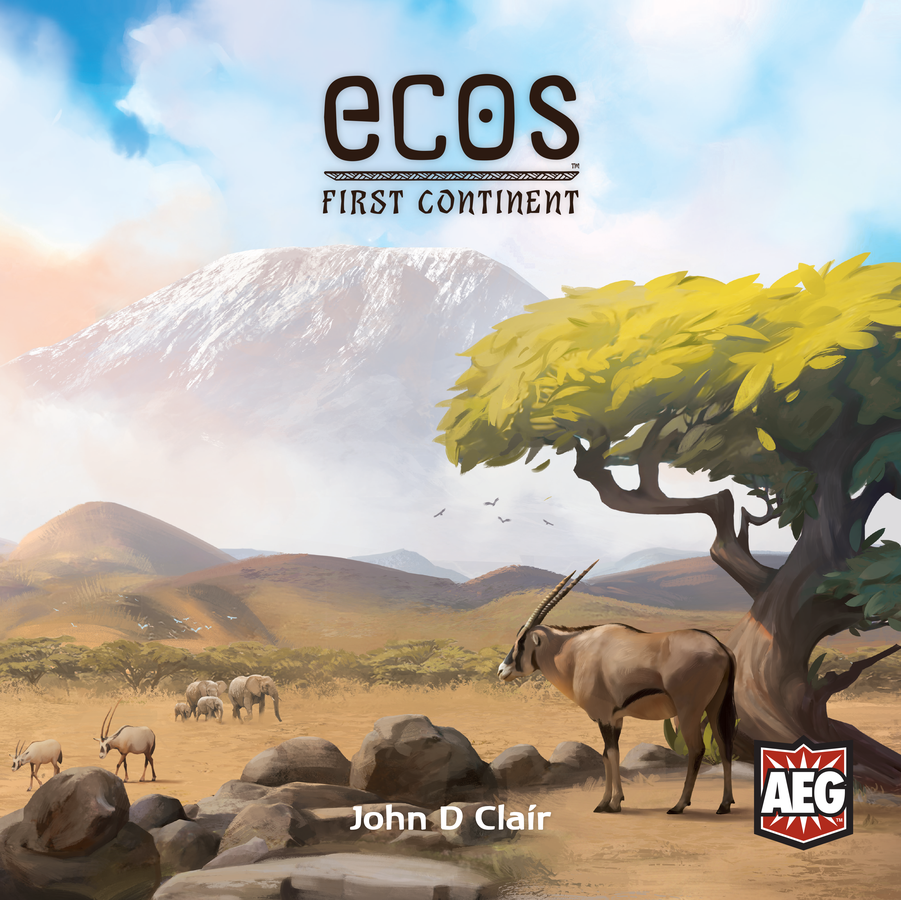 Click here to find the best prices and availability for thousands of games from our Sponsor BoardGamePrices.com: 
https://www.boardgameprices.com/prices/ecofirstcontinent/?utm_source=gameboygeek&utm_medium=youtube&utm_term=ecofirstcontinent
My review of this engine building game that utilizes a bingo style mechanism by Alderac Entertainment Group (AEG). You'll be competitively & simultaneously (not real-time) building the first continent by building scoring combos while creating the continent with landscapes and animals.
Top 10 Most Anticipated Board Games Releasing at Gencon 2019 -  https://youtu.be/KJUTmX6J2Uo
Upgrade every game you play with the Ultimate Gaming Accessory! Game Toppers shipping now! http://www.GameToppersLLC.com
Additional Sponsors:
Bezier Games (Werewords) - https://beziergames.com/collections/all-games/products/werewords
Grey Fox Games (Reavers of Midgard) - https://www.greyfoxgames.com/reavers-of-midgard/
Eagle Gryphon Games (Escape Plan) - https://www.kickstarter.com/projects/eaglegryphon/escape-plan-by-vital-lacerda-with-artwork-by-ian-o
Tasty Minstrel Games (Orleans) - http://playtmg.com/orleans/
BGG  Link - https://boardgamegeek.com/boardgame/279254/ecos-first-continent
The Game Boy Geek Helps You "Find & Enjoy the Next Board Game You'll Love" with new content at least every other day. 
Meet up on these Web & social media platforms:
Website - www.GameBoyGeek.com
Facebook - http://www.Facebook.com/TheGameBoyGeek
Twitter - http://www.Twitter.com/TheGameBoyGeek
Instagram - http://www.Instagram.com/TheGameBoyGeek
Podcast - RSS - https://gameboygeek.podbean.com/feed/
Podcast iTunes - https://itunes.apple.com/us/podcast/g…