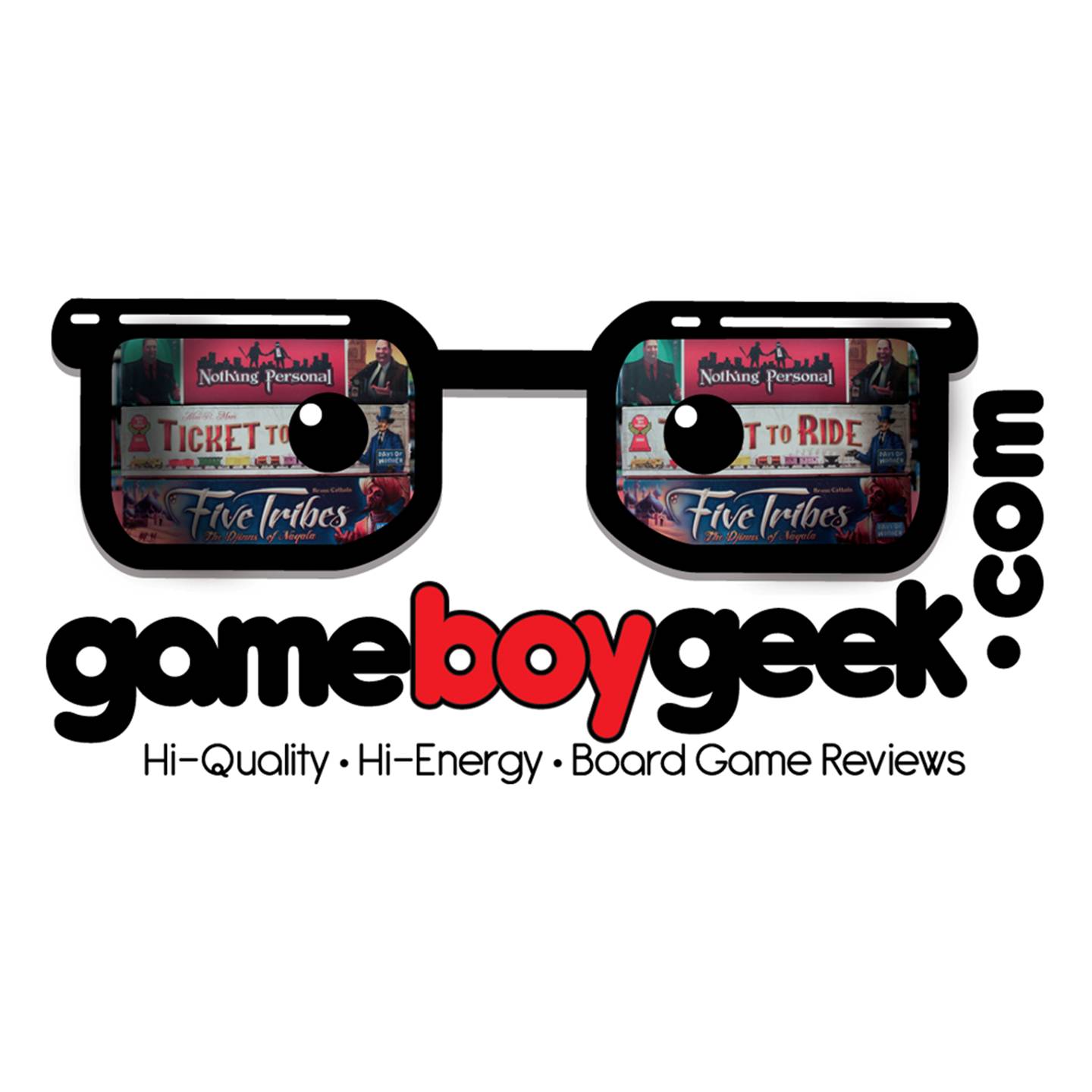 Here are the best games of the year (2021) by categories. These categories include best card game, best dice game, best 2 player game, best cooperative game, most immersive game, Most innovative game, best presentation, best family game, best solo game, best strategy game, Best Reprinted Game, Best Party Game, Best Expansion of the year, and Best Game of the Year.
0:00 - Introduction
0:52 - Best 2 Player Game
3:49 - Best Dice Game
8:01 - Best Expansion
9:28 - Best Reprint
11:29 - Best Party Game
13:57 - Best Presentation
14:45 - Best Card Game
17:15 - Most Innovative Game
18:48 - Best Family Game
22:08 - Most Immersive Game
23:34 - Best Cooperative Game
25:13 - Best Strategy Game
28:11 - Best Game of the Year
Additional Sponsors:
Bezier Games (Maglev Metro)
https://beziergames.com/collections/all-games/products/maglev-metro
Grey Fox Games (Last Light) - https://lastlightgame.com/
Arcane Wonders (Picture Perfect) - https://www.arcanewonders.com/product/picture-perfect/
Game Toppers - https://game-toppers-30-upgrading-every-game-you-play.backerkit.com/hosted_preorders
The Game Boy Geek Helps You "Find & Enjoy the Next Board Game You'll Love" with new content at least every other day. 
Meet up on these Web & social media platforms:
Website - www.GameBoyGeek.com
Facebook - http://www.Facebook.com/TheGameBoyGeek
Twitter - http://www.Twitter.com/TheGameBoyGeek
Instagram - http://www.Instagram.com/TheGameBoyGeek
Podcast - RSS - https://gameboygeek.podbean.com/feed/
Podcast iTunes - https://podcasts.apple.com/us/podcast/game-boy-geek-hi-quality-hi/id1042741475